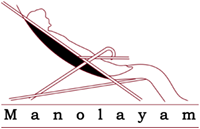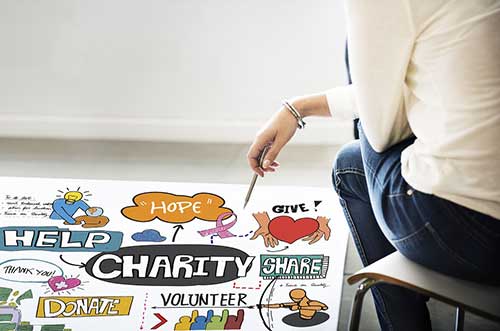 Giving a second chance to live a productive, effective and peaceful life, the Sekkizhar Manolayam Trust has conceptualized an ideal old age home located near Tambaram, Chennai.
With all the comforts, the home comprises 12 double bedrooms and 6 single bedrooms with dining, kitchen and other necessary facilities. With a dedicated board of trustees, the entire project is operated on a non-profit basis. The living accommodations are fully furnished with modern amenities and completed to reasonably acceptable standards besides being designed and executed keeping the elderly in mind.
We request your kind help to provide funds for further development. The cheque may be drawn in favor of the "Sekkizhar Manolayam Trust". The Trust is in the process of making statutory obligations and has obtained exemption of tax according to Section 80 G.
You can also donate online (via PayPal) through LocalBizNetwork. Only for International Donors.
Your contribution will help bring a smile and a care-free life to many a senior citizen.